Digital Marketing
We provide comprehensive online marketing, social media marketing, mobile marketing, and email marketing solutions to leading marketing agencies and enterprises worldwide. Leveraging our hands-on industry experience and expertise in underlying technologies, we help you build customized, highly-engaging digital marketing solutions.
Changing trends in online shopping coupled with the unprecedented challenge for companies to influence consumer buying decisions are motivating them to shift their offline budgets to digital marketing. Companies are embracing all forms of digital marketing – these include online / website marketing, social media marketing, mobile marketing, and email marketing. However, all companies are not adequately agile to take advantage of the latest advancements in digital technology while trying to meet rapidly changing consumer requirements and ever-reducing time-to-market.
We have worked with leading marketing agencies and enterprises on multiple campaigns worldwide. We thereby understand your business, your pain points, and what is necessary to maximize the efficiency of your digital marketing strategies. With proven experience in the digital industry and deep expertise in emerging technologies, we help you successfully manage your digital marketing initiatives and create positive consumer experiences.
Our Digital Marketing Services Include:
Online Marketing
Social Media Marketing
Mobile Marketing
Email Marketing
Tools & Technologies:
FLASH / FLEX / LASZLO / SILVERLIGHT
MOSS/ Sitecore / Tridion / Joomla / Rhythmyx
.NET / JAVA / PERL / PHP
HTML / SML / DHTML / xHTML / CSS / AJAX / Java Script / ASP.NET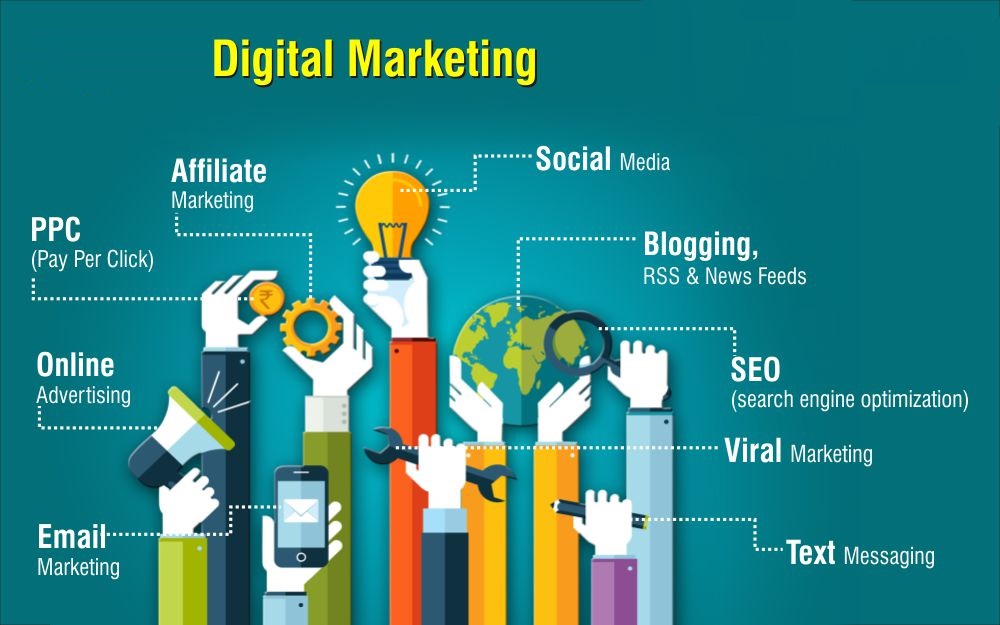 Cyber Security
Cyber security or information technology security are the techniques of protecting computers, networks, programs and data from unauthorized access or attacks that are aimed for exploitation.
Description: Major areas covered in cyber security are:
1) Application Security
2) Information Security
3) Disaster recovery
4) Network Security
Why Cyber Security Is Required
The core functionality of cybersecurity involves protecting information and systems from major cyberthreats. These cyberthreats take many forms (e.g., application attacks, malware, ransomware, phishing, exploit kits). Unfortunately, cyber adversaries have learned to launch automated and sophisticated attacks using these tactics – at lower and lower costs. As a result, keeping pace with cybersecurity strategy and operations can be a challenge, particularly in government and enterprise networks where, in their most disruptive form, cyberthreats often take aim at secret, political, military or infrastructural assets of a nation, or its people. Some of the common threats are outlined below in more detail.
How to Maintain Effective Cyber Security
Historically, organizations and governments have taken a reactive, "point product" approach to combating cyberthreats, cobbling together individual security technologies – one on top of another – to protect their networks and the valuable data within them. Not only is this method expensive and complex, but news of devastating cyber breaches continues to dominate headlines, rendering this method ineffective. In fact, given the pervasiveness of data breaches, the topic of cybersecurity has catapulted to the top of the priority list for boards of directors, which are seeking a far less risky way.
Instead, organizations can consider a natively integrated, automated Next-Generation Security Platform that is specifically designed to provide consistent, prevention-based protection – on the endpoint, in the data center, on the network, in public and private clouds, and across SaaS environments. By focusing on prevention, organizations can prevent cyberthreats from impacting the network in the first place, and reduce overall cybersecurity risk to a manageable degree.