Outsourcing
Trivium India Software outsourcing services in india help clients to streamline their IT functions & improve their bottom-line through faster time to market & Significant Cost Advantage. We help you set up an Offshore Development Centre under our company, augment skilled / highly qualified IT Professionals as per your requirements. Our well-defined processes will facilitate you in sustaining the same quality, effectiveness and responsiveness without hiring expensive manpower. With our unique offshore business model, we serve global clients in around the world.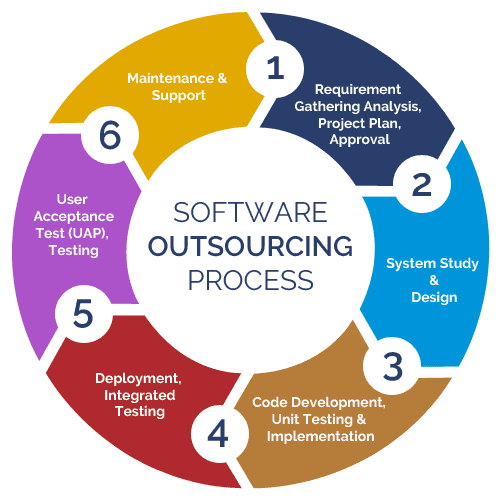 • Offshore Outsourcing
• Outsourced Product Development
• Delivery Methodology
• Engagement Models
• Staff Augmentation Services
• Offshore Development Centre

We are engaged in providing high quality, reliable, prompt, cost-effective and client-centric Outsourcing Services to our clients.
o Boost your business bottom line with our unique OPD engagement model
o Set up your own Offshore Development Centre (ODC) to start with, will run under our company
o Augment skilled and highly qualified IT Professionals as per your requirements
o Our Offshore Outsourcing Model has been successfully deployed in more than 10 companies